Dedicated developers choose you
We understand that to have a productive and happy developer on your team, they need to choose you first. That is why we do not force our developers to work on projects where their skill set is not suitable for your needs. This unique approach is our "Secret Sauce" It has helped us develop great software for our clients!
Dedicated developers that deliver great results
To CrewX developers, producing high-quality software is a top priority. By focusing primarily on the software, our developers can quickly respond to changes and development needs. CrewX dedicated developers focus on the results, not the contract hours.
Full confidentiality
We at CrewX understand how valuable intellectual property is to you. To ensure no ideas find their way out, we use the latest security practices and comply with non-disclosure agreements. The NDAs, signed between you and each CrewX dedicated developer working on your project, are there to safeguard your ideas, data, and code.
Fair compensation
Developer retention in CrewX is high due to fair and transparent compensation. Once you hire our experts, they receive a fair compensation of at least 70% of the contracted wage based on their experience and location. This method allows the developers to focus on delivering great software as if it were their own.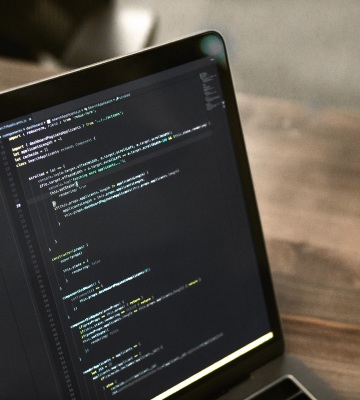 235
PROJECTS


421
CUPS OF COFFEE

135
CLIENTS
PAST EXPERIENCE
We are proud to have Fortune 500 companies, Governments, and highly successful global companies in our portfolio of clients.

NEED HELP WITH YOUR PROJECT?
LET'S WORK TOGETHER