PERSONAL WE ARE HEADHUNTING EXPERTS
It's usually pretty difficult to find something when you don't know exactly what to look for.
At CrewX we translate the information we collect in a clear and distinct profile and identify the best suited applicants for our client's needs and expectations.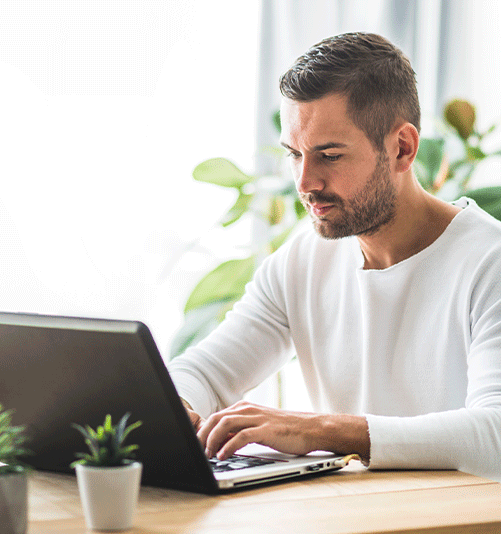 Each company is a different world and each project is unique. That's why our proposal's success lies on finding the right candidate not only for a specific position, but for an individual culture and work environment. We look for professionals who love problem solving, who want to be part of a team and want to travel the same road as the organizations with whom we work.
We know that one solution does not work for everybody's problems. That's precisely why we offer a customized service that addresses all personnel needs: Short or long term projects, part time or full time, outsourced by third parties or direct contracts, specific profiles or complete teams.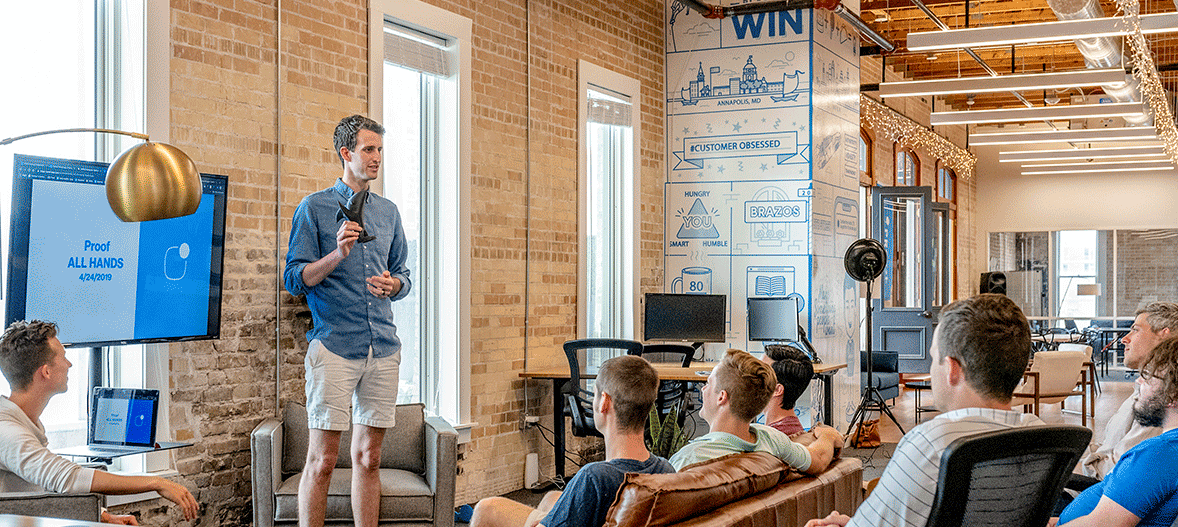 1. THIRD PARTY PERSONNEL SERVICES
In an ever changing context, chances of hiring the right technical personnel vary according to the number and complexity of projects, the allocated budget and the economic situation of each country. CrewX offers different solutions for different types of needs that include fees by the hour or time period.
Once the contract starts, we take care of all due diligence regarding payroll, tax distribution and report submission, so that our clients can use their time at their convenience.
2. TEMPORARY TO PERMANENT HIRING
After undergoing a series of interviews, technical analysis, medical and psychological evaluations, there is always the urge to know whether the selected candidate is the appropriate one. In order to minimize the risks of direct hiring, we offer a service that allows clients to evaluate the employee's performance before final hiring. Just like with our contracted services, we agree upon an hourly fee and a minimum contract duration. Once the evaluation period is over, the employee can be hired permanently.
3. DIRECT HIRING
Finding the right profile within a technical search is not an easy task if you don't have the right tools to identify it. Not only must the candidate have the necessary technical skills but also specific knowledge about tools or cutting edge technology. In CrewX, we have developed the best methods for finding exceptional talent even in the most complex of searches, freeing the organizations from the pressure of selecting and hiring hard to evaluate candidates. The direct hiring plans we offer often include a trial period to protect our clients and guarantee their complete satisfaction.
235
PROJECTS


421
CUPS OF COFFEE

135
CLIENTS
PROFILES WHERE WE EXCEL
Programmer
Programmer Analyst
Software Developer
Software Engineer
Software Architect
IT Executive Professionals
Professional Services
Quality Assurance
Network Management
Network Engineer
Network Administrator
Network Security
Webmaster
Systems Administrator / Integration
IT Project Resources
Database Developer
Software Specialists
Help Desk/Support
Localization and Internationalization Engineers
NEED HELP WITH YOUR PROJECT?
LET'S WORK TOGETHER