REMOTE TEAMS THAT WORK
Today, it is virtually impossible to run a successful business without at least one supplier that lives in a distant corner of the world. Whether an assembly plant or a hosting package, there are many services that can be contracted remotely, thus having the opportunity to not only use the top local professionals but also possibly the best ones in the world, at competitive costs and very conveniently.
We have one advantage at CrewX: we are professionals in recruiting, consulting and infrastructure in the ideal geographical location to hire IT experts. We offer world renowned engineers and the best knowledge of building business process software. We also design special equipment for every need, with the help and dedication of people who participated in the most ambitious projects ever put in place by Fortune 500 companies.ations with whom we work.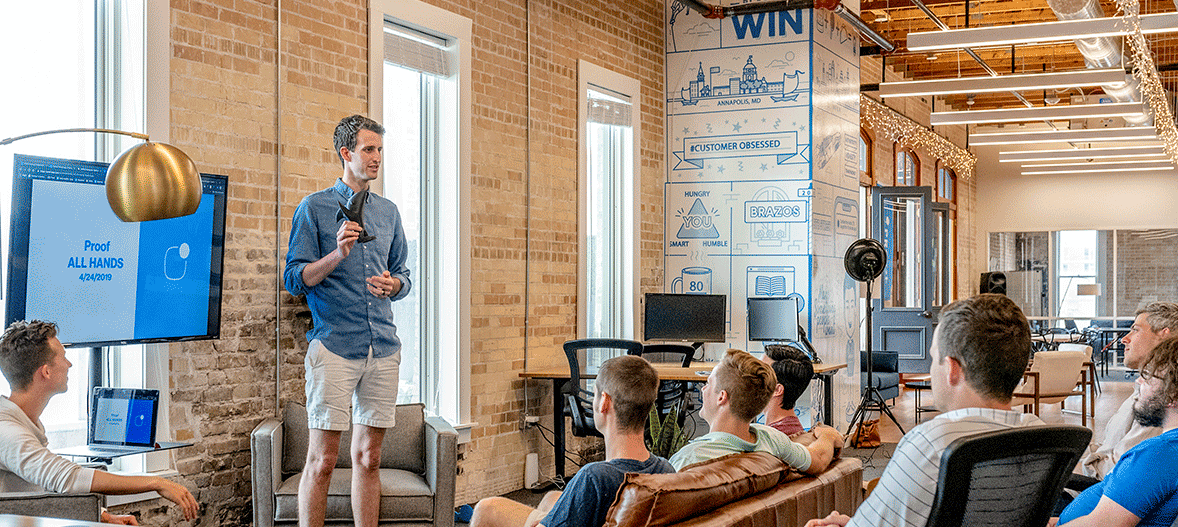 1. APPLICATIONS DEVELOPMENT
Applications Programming
Web Development
Systems Analysis
Database Administration
2. PMO & SHARED SERVICES
Project Management
Technical Writing
Technical Training
Business Systems Analysis
3. TECHNICAL ARCHITECTURE
Enterprise Architecture
Software Engineering
Database Modeling
Systems Architecture
4. INFRASTRUCTURE & SUPPORT
Software Engineering
Database Modeling
Systems Architecture
235
PROJECTS


421
CUPS OF COFFEE

135
CLIENTS
WHY CREWX?
Many Fortune 500 companies like IBM, Microsoft, Google, Hewlett-Packard, Accenture, Chevron, AT&T, Verizon, Exxon Mobil and more have chosen CrewX as their preferred provider for outsourcing projects. In the last years, software development has become very attractive, not only from an economic standpoint but also for its outstanding business process automation. CrewX offers high performance profiles at competitive prices, geared both towards new ventures and established large companies.
NEED HELP WITH YOUR PROJECT?
LET'S WORK TOGETHER